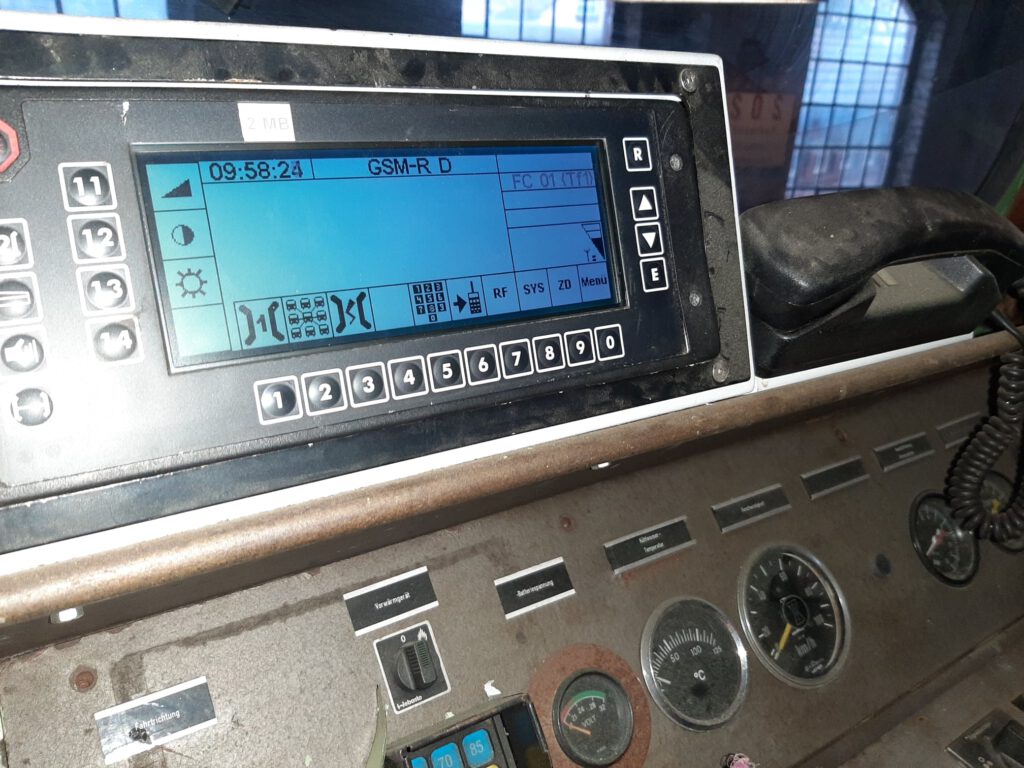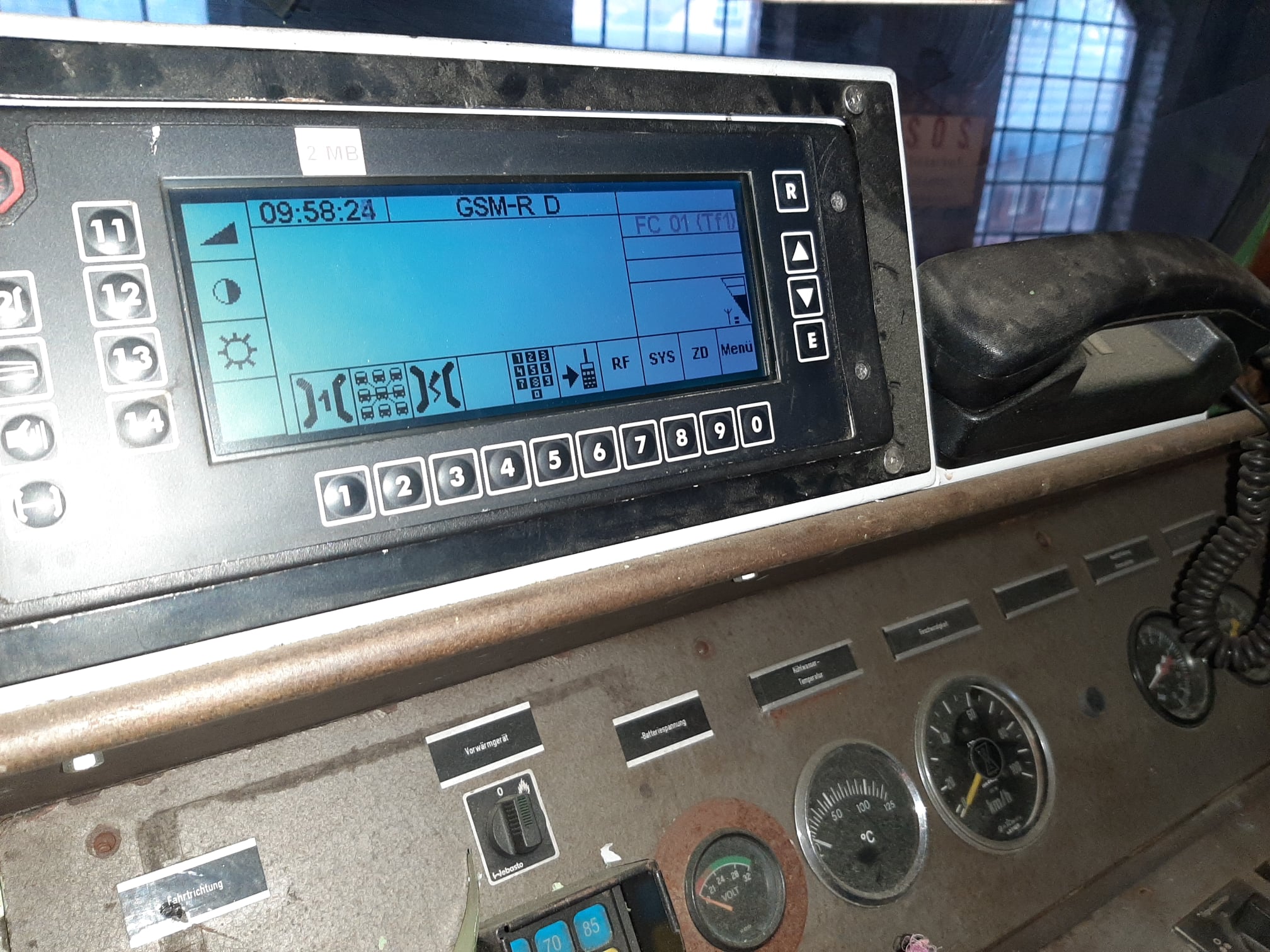 The Global System for Mobile Communications – Rail – GSM-R for short – has been the uniform digital train radio system used in Germany and other European countries for several years. It is used by train drivers and dispatchers to communicate with each other. It is based on the normal GSM standard, but has been modified for railways. Our historic locomotives also need this radio technology on board in order to be allowed to travel on the Deutsche Bahn rails.
A new update, the so-called "interference-resistant train radio", is intended in particular to prevent interference from normal mobile radio and to close radio gaps along the railway lines. All German railways are called upon to implement this new standard.
As it is foreseeable that locomotives that are not equipped with this will have great difficulties in using the DB network, we are also working hard to make our vehicles fit for this.
A powerful team of our employees started at the beginning of the year to gradually convert the locomotives in our museum to the new system, and a few days ago our eighth locomotive was equipped with it.
Unfortunately, this important work is not so noticeable, as the result is just "a little box in the driver's cab", but you can't get out on the track without it.