Become Active
Donate us the value of a cup of tea per month, say €2.50, for half a year, i.e. €15 in total. Get in touch with our Förderverein (foerderverein@bahnwelt.de), who will then collect this one-off donation. Without any further obligation for you. You would like to donate a higher amount? Of course, you will receive a tax receipt for this.
Donation account of the Förderverein: Volksbank Darmstadt​ IBAN: DE14 5089 0000 0000 9198 02​ BIC: GENODEF1VBD
As a sponsor, you will suppurt us to keep the museum with its locomotives and wagons in operation. Your donation is urgently needed. We live from the income we receive from our events and our donors. To do this, become a member of the Friends and Supporters of the Railway Museum. Members receive free admission to the Railway Museum on opening days and to special events. Of course, you can cancel your membership at any time.
Annual contributions Friends and Supporters Association
Individual membership

50,00 €

Family membership

80,00 €
Would you like to deduct the membership fee from your taxes? Since the Förderverein is classified as a non-profit organisation, you can deduct the fees from your taxes. (This is only valid for persons who pay taxes in Germany)
Become a sponsoring company
Would you like to help us as a company? Then you can sponsor us periodically or specifically for a project. For more information, please contact our Förderverein (foerderverein@bahnwelt.de).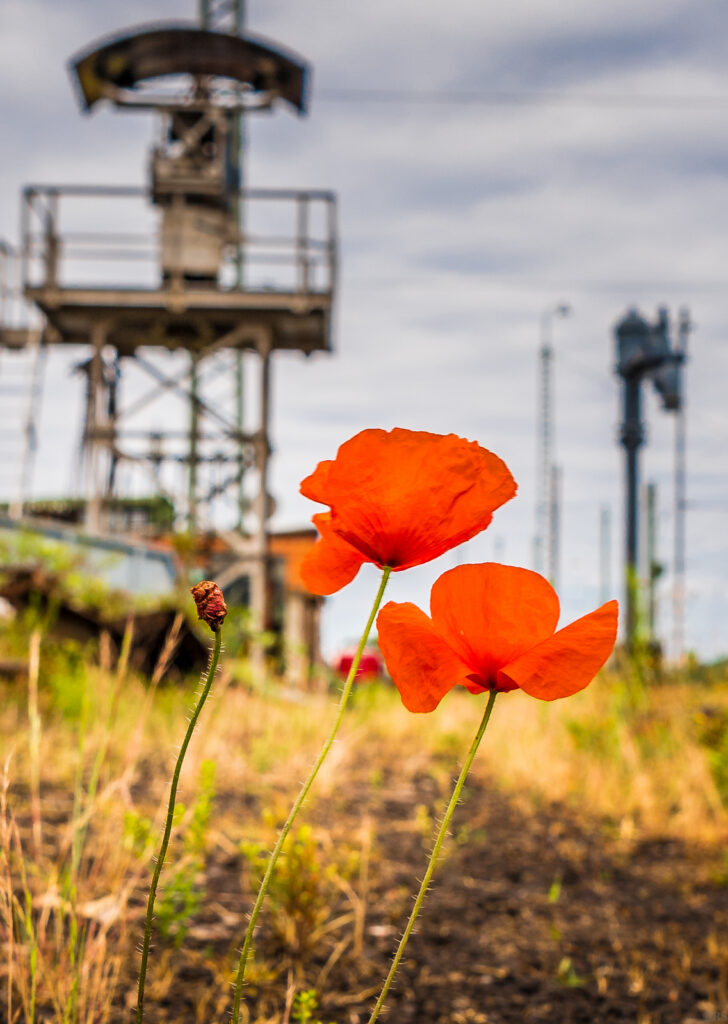 In order to support the long-term safeguarding of the historical collection of the Bahnwelt, you can make donations and endowments to our foundation either once or regularly, in general or specifically for projects.
If you make a donation of € 1,000 or more, you will automatically become a member of the Foundation's Board of Trustees. We will be happy to send you a tax receipt for donations over €100. If you wish to do so, please do not forget to include your address details.
Donation account of the foundation: Sparkasse Darmstadt​ IBAN: DE41 5085 0150 0000 7139 10 BIC: HELADEF1DAS
From the very beginning, the museum association has drawn its strength from the voluntary work of its members. They are not necessarily railwaymen, but lovers of the railway and its atmosphere and work in many different professions… as engineers, mechanics, cooks, lathe operators, accountants, draughtsmen, carpenters, lawyers, computer scientists and many more.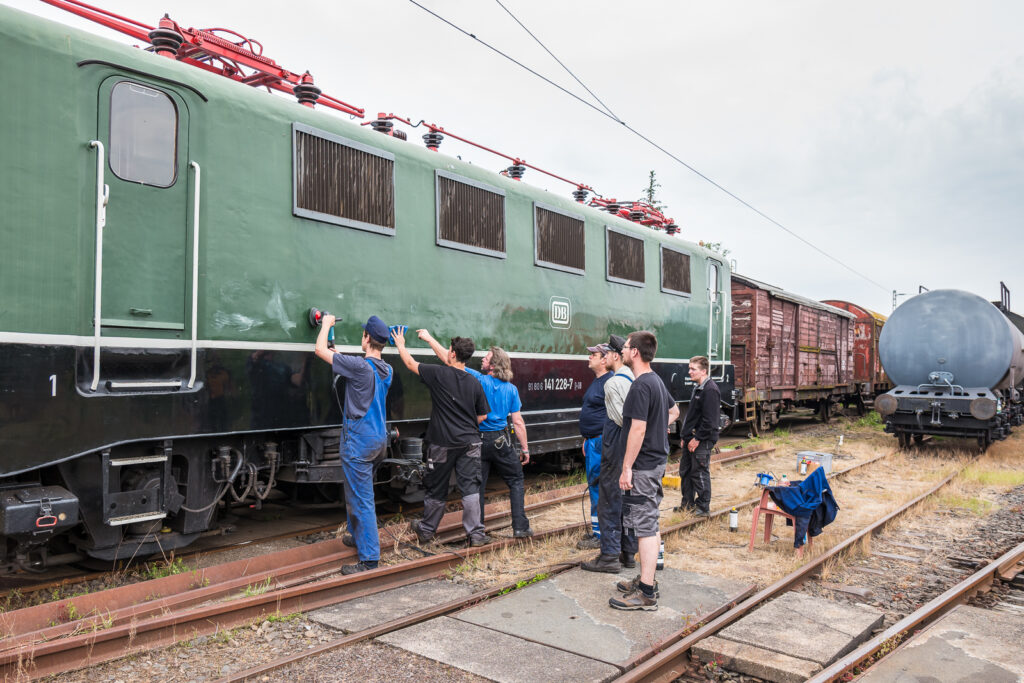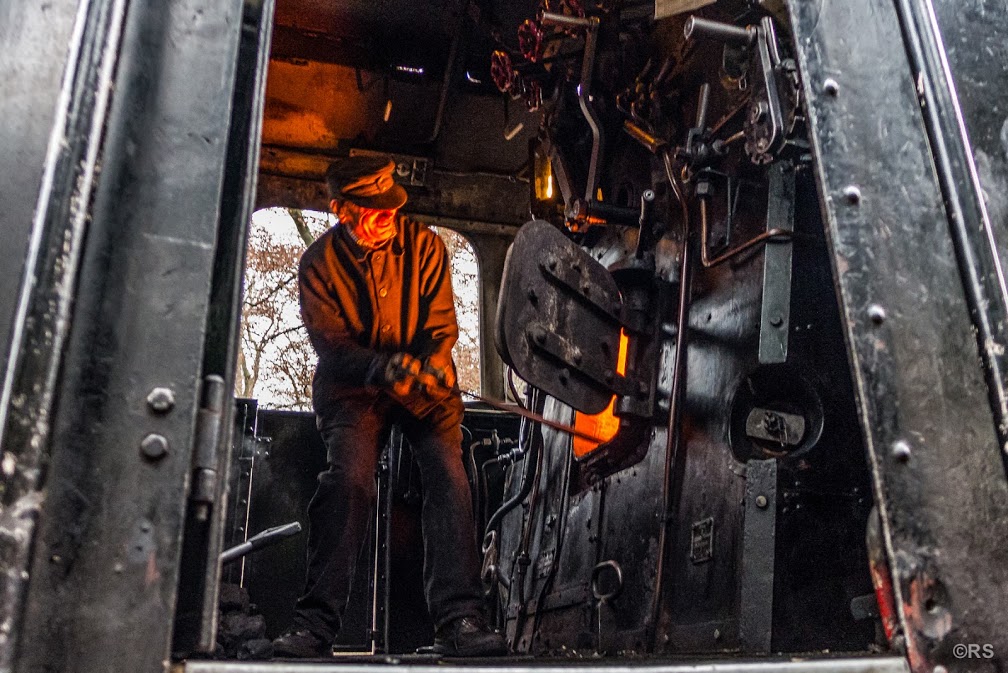 The voluntary activities in the association are as varied as the backgrounds of the volunteers. They are not limited to the maintenance and restoration of the locomotives and carriages, but also include many other tasks and projects such as the renovation of the buildings, garden maintenance and archive or public relations work. In addition, members guide visitors through the vehicle collection on opening days and perform a wide variety of railway-related services on special trips, e.g. locomotive driver, stoker or conductor. So there is something for everyone!
In order to pass on the knowledge of technology to the next generation, we would like to address young people in particular with our leisure activities. Participation in the "MoBaTrain" is possible from the age of 14, and at the "big railway" from the age of 16.
To volunteer at the museum, join the Museumsbahn e.V..
It might be helpful if you have at least a basic knowledge of the German language.
Annual contributions Museumsbahn e. V.
Pupils, students and apprentices

60,00 €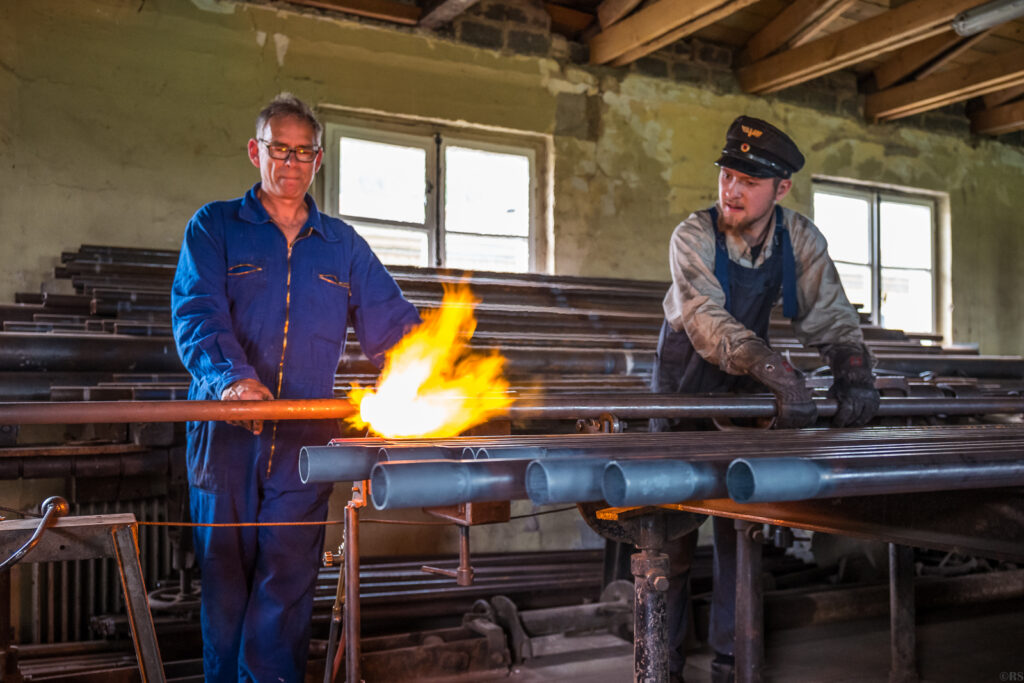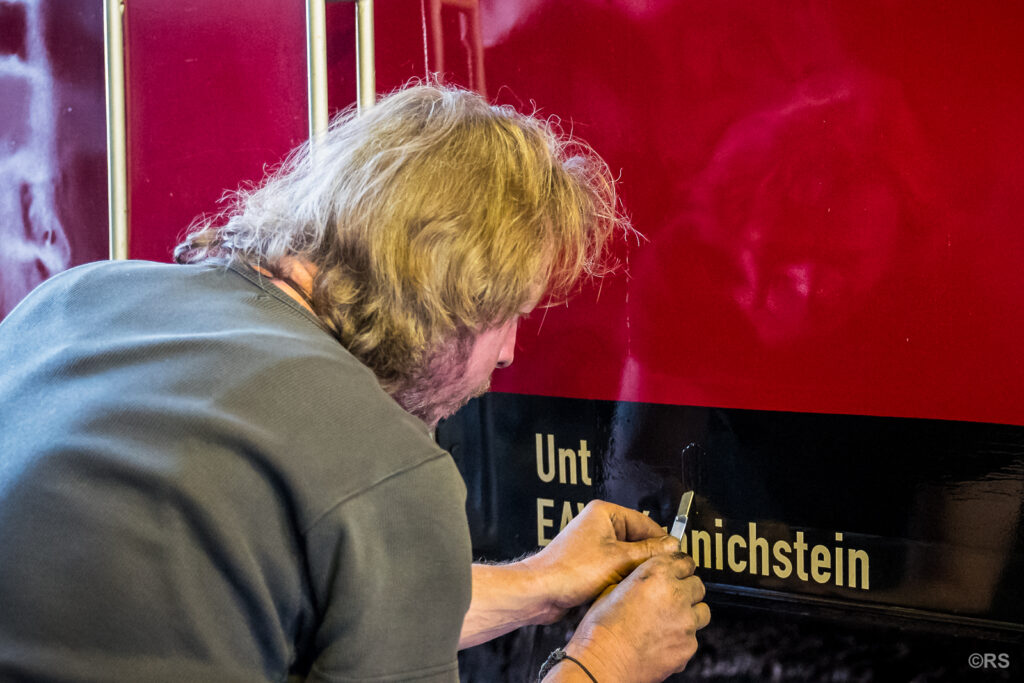 The fees are used in part to finance the costs of the association's infrastructure. It also provides you with accident insurance through the VBG professional association.