About Us
We, the Bahnwelt Darmstadt-Kranichstein are the umbrella organisation of railway clubs in Darmstadt with the aim of preserving and presenting the history of railways in the Darmstadt area and preserve it possible for future generations.
The following institutions have joined forces under the Bahnwelt:
This non-profit association is the supporting association of the Railway Museum Darmstadt-Kranichstein. Most of the volunteers who look after the railway museum on the grounds of the former Kranichstein railway depot are recruited from its members.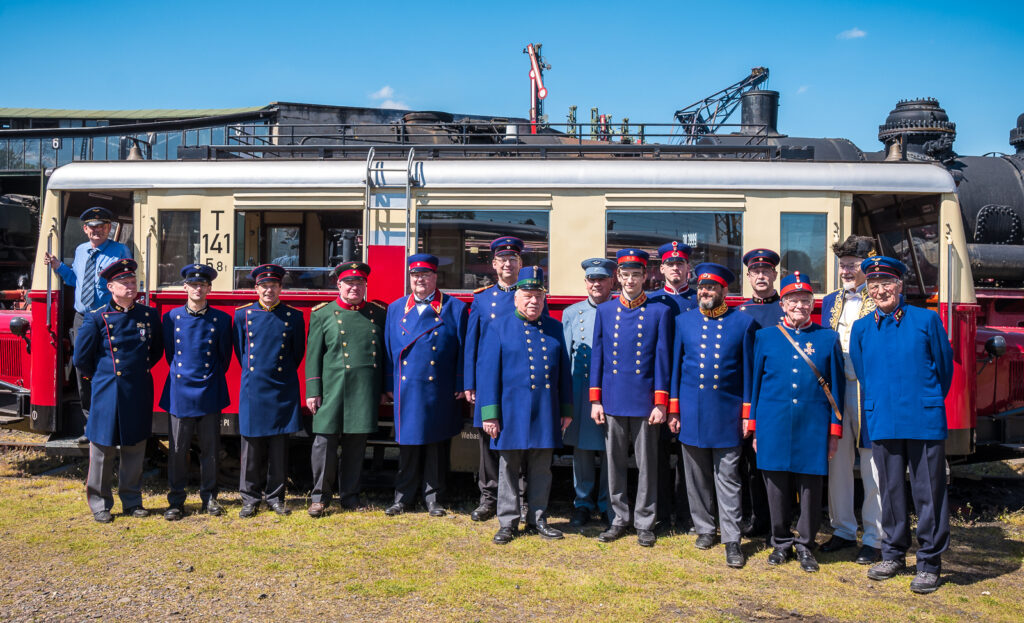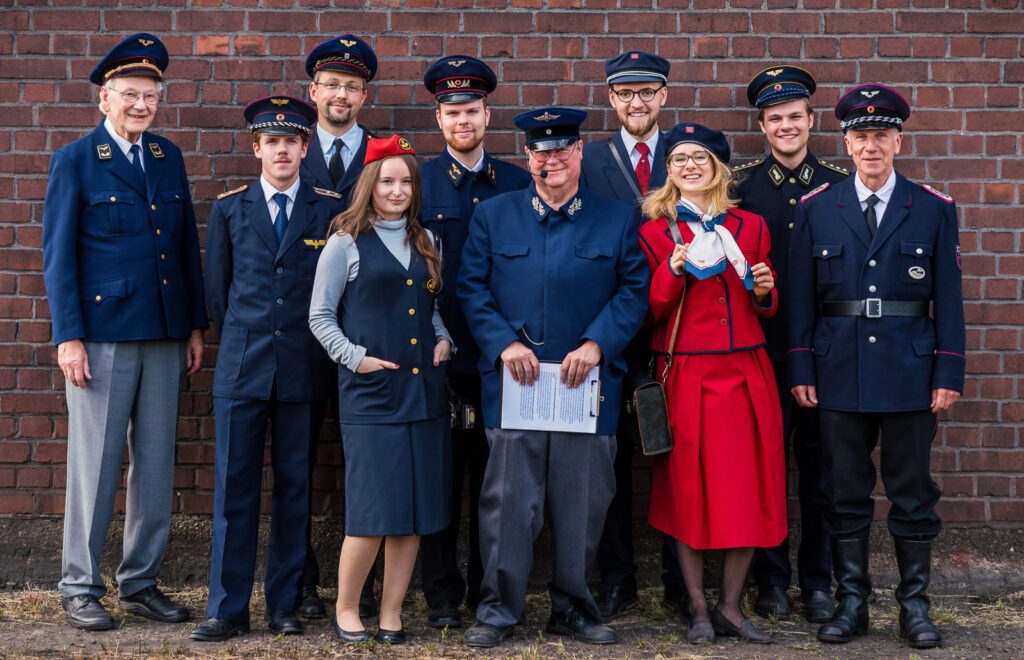 All friends and supporters of the railway museum have joined together in this association. The donations and membership fees of the association members specifically support projects of the supporting association Museumsbahn e. V.
The task of the foundation is to ensure that the property brought into is preserved. In the medium term, the foundation is to take over the collections and facilities of the Bahnwelt and thus sustainably secure its valuable collection holdings for the future.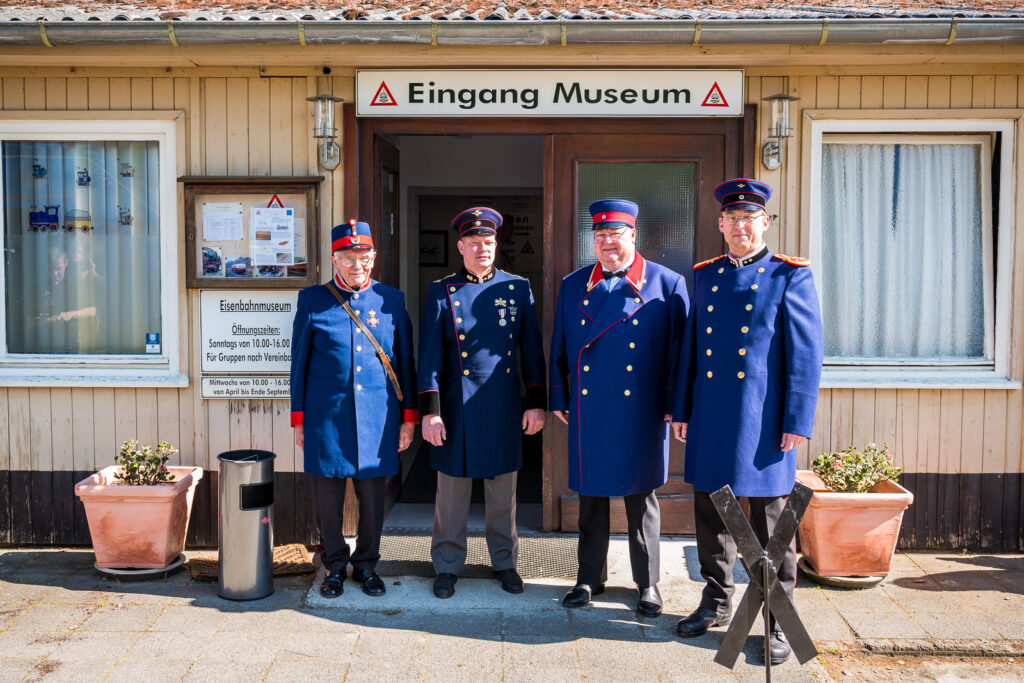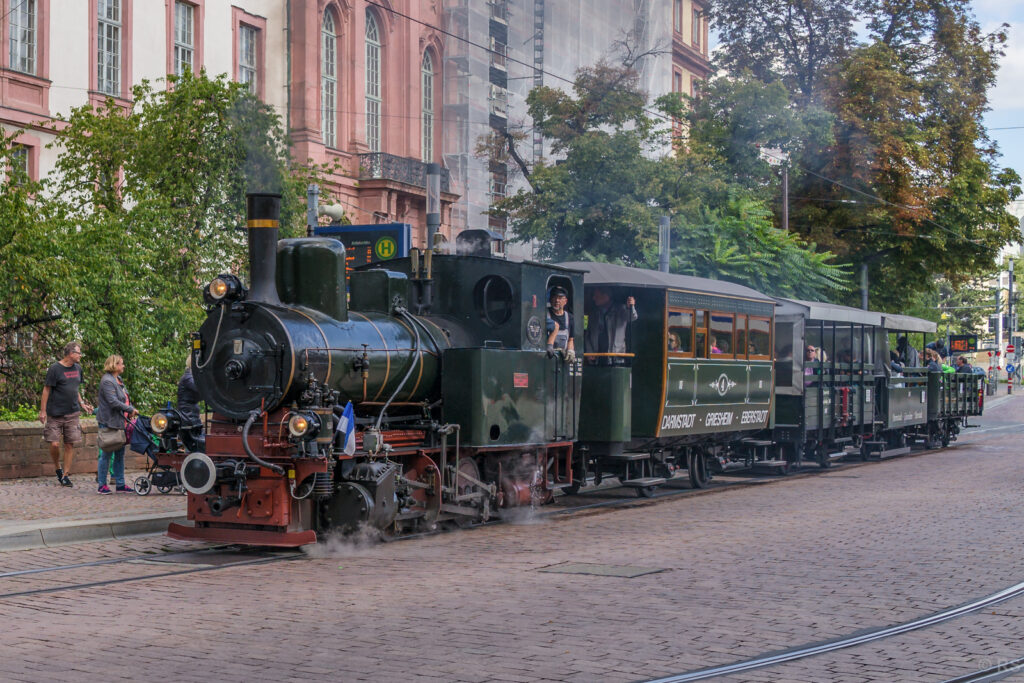 This non-profit association organises trips on the Darmstadt metre-gauge tram network with the tram steam train "Feuriger Elias" as well as with electric trams. It contributes significantly to the maintenance and restoration of the historic metre-gauge vehicles.
The Bahnwelt Betriebs GmbH acts as the railway infrastructure company for the railway museum's siding and carries out railway operations there. It also offers commercial shunting and work train services and provides staff for these.