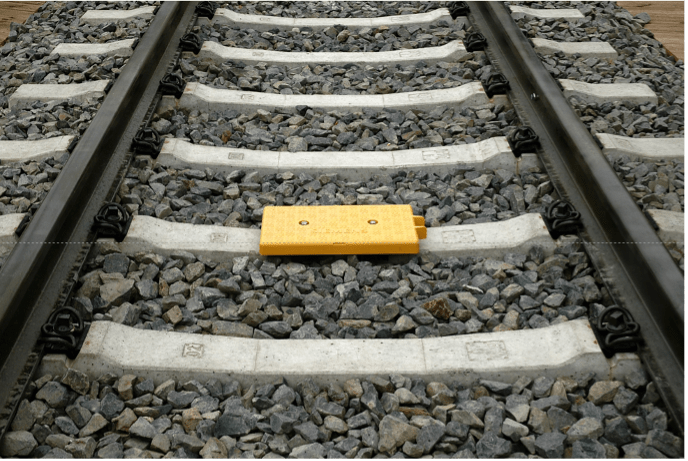 There are currently more than 15 different train control systems within the European railway network. In order to standardise and speed up cross-border train traffic, the countries of the EU have decided to push ahead with the already pending modernisation of their train control systems according to a uniform standard. This standard is called the "European Train Control System" (ETCS).
DB will also gradually introduce this system on its lines. It estimates that up to 20% more capacity is possible on its network without having to build new lines. In addition, the changeover will bring great economic and ecological benefits, as the railway should become more attractive to travellers as a means of transport due to more frequent and more reliable trains.
We museum railways will also have to deal with this issue, as we also want to travel with our vehicles on DB routes in the future. You can imagine that this is a technical challenge, especially with our analogue steam locomotives. Therefore, we are in contact with other museum railways and the DB to work out solutions to be able to continue to steam on the lines.