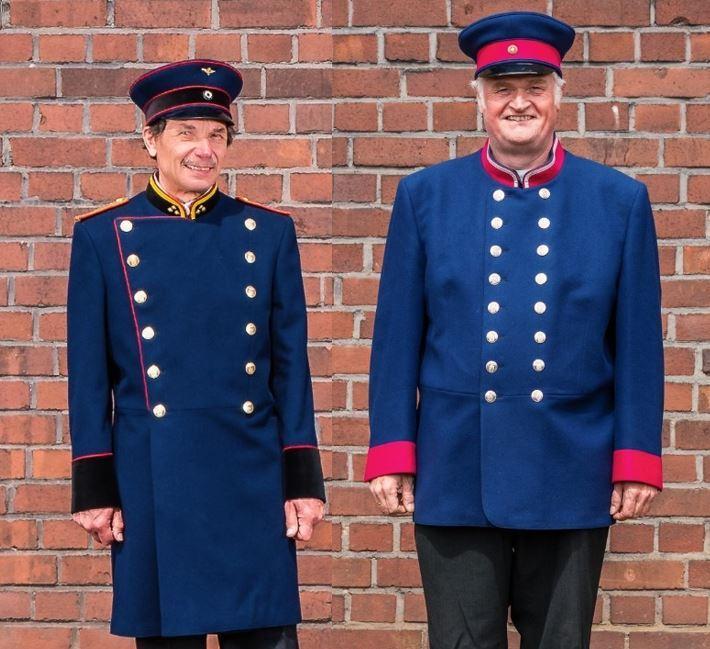 At this year's general meeting of the Museumsbahn e. V. on 04.12.2021, a new executive board was elected. This consists of:
1st chairman: Werner Pielhauer
2nd chairman: Ralph Schnabel
Treasurer: Uwe Auth
Secretary: Markus Hillmann
Assessor: Stephan Heldmann
We would like to thank the previous board and especially our long-time first chairman Uwe Breitmeier for the work they have done. We wish the new board all the best for the challenges ahead.